the right crew for the job
Quality Work, Professional Service
"Electricity is really just organized lightning."
– George Carlin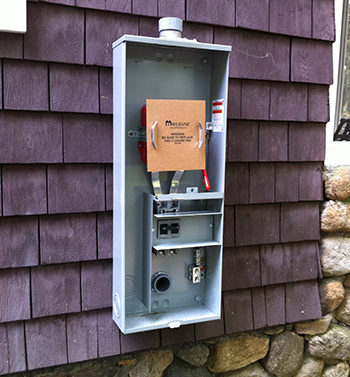 About
DGJ Electrical LLC is a full-service family-owned and operated electrical company that has been providing residential and commercial customers in the state of Connecticut with only the highest quality of work and services since its establishment in 2000.
With highly trained licensed technicians that understand customer's needs, we provide helpful work and design experiences that will help meet your requirements.
Customer service is our top priority. It is our goal to service all of your electrical needs in a professional manner.
Thank you for visiting DGJ Electrical LLC.
Home automation
Generator
Solar Panel
appliance and hook up
lighting and outlet
circuit breaker
Emergency Electrical
Solar Panel
Low-volage
circuit breaker
lighting and outlet
Residential
Commercial
low-voltage
I had an emergency lighting situation at CJ's Jerk Center that happened an hour before opening time, when we called DGJ Electrical they fixed the problem and we were up and running in time for opening
Professionalism, Quality, Responsiveness, Value. Great work done at our location in Stratford! Quick and efficient.
DGJ Electric will take care of all your electrical needs. I have had this company service several of my homes in which they are quick and efficient in resolving any electrical issues. If I could give this company 10 stars I would. Keep up the good work and stay safe.
Installation
Rewiring and Repairs
New Wiring